FBI Records, Over 700 Million Passwords Posted Online In Two Major Hacks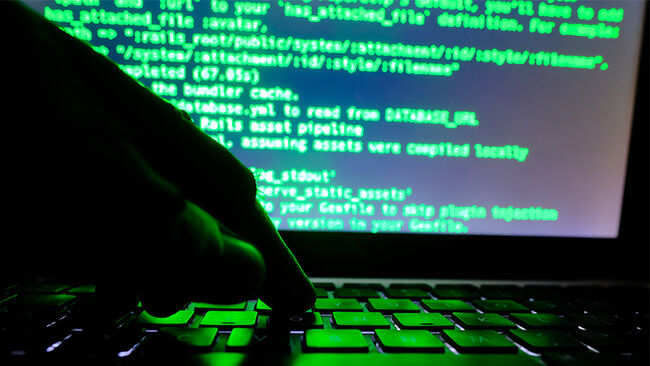 Cybersecurity researchers have discovered a trove of personal information and secret government files that were posted online in the past month. In what the Guardian describes as the "largest collection of breached data in history," over 770 million usernames and passwords were posted to an online hacking forum.
Experts said that the massive cache of information was not the result of a single breach, but likely a collection of data from previous attacks by different groups. While most of the information was already known to the researchers, at least 140 million records appeared to be new.
In a separate breach at the Oklahoma Securities Commission, millions of sensitive FBI records were stolen and posted online. The information was relatively easy to find because it was stored on a server with no password that could be accessed by anybody who had an internet connection.
"It represents a compromise of the entire integrity of the Oklahoma Department of Securities' network," Chris Vickery, head of research at UpGuard, the company that discovered the leak, told Forbes, "It affects an entire state level agency."
The FBI files date back to 2012 and included "spreadsheets with agent-filled timelines of interviews related to investigations, emails from parties involved in myriad cases and bank transaction histories." The hackers also posted agency emails dating back at least 17 years, and thousands of social security numbers. They also managed to get passwords which would give them remote access to other computers in the agency, but it is unclear if those machines were impacted.
Photo: Getty Images